New User SuiteCRM Overview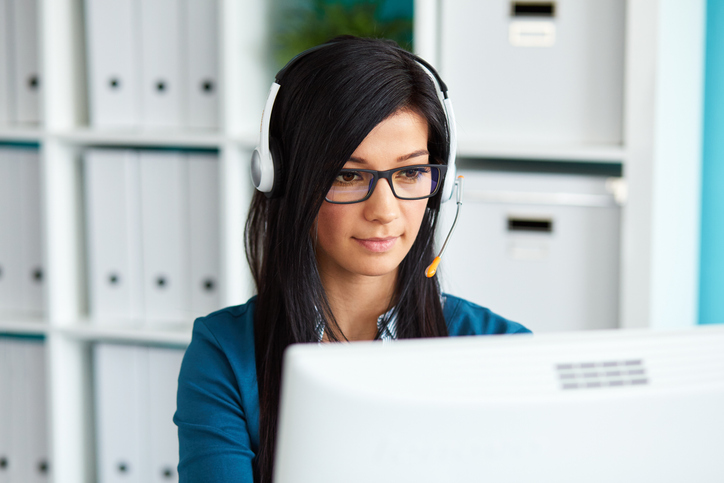 23 (Registered)
(0 Review)
This course is great if you are new to SuiteCRM or just want a general overview of how to incorporate SuiteCRM into your sales cycle. It covers various topics from general navigations to how to create leads, opportunities, call reports, meetings, etc.  As well as, best use case scenarios.  The course incorporates both screenshots and videos to help you easily understand concepts.
The course is designed for sales reps and end users who use SuiteCRM every day and need to use it efficiently and get focused on their hottest Opportunities fast to shorten the sales cycle and super charge revenue.
Each lesson includes a video walkthrough and great time saving tips.